URACE.com was developed in January 2000 to provide a wide variety of products and services for race fans and the racing community. One of the major focal points of URACE.com will be the automated auction site where fans can bid on rare and unique items like sheet metal, drivers and teams uniforms, diecast, and many more collectable items from the NASCAR Racing Series.
A classifieds section will also be maintained to offer teams a way to sale parts, equipment, and cars to individuals on a national level but on a local listing cost. Please click on the classifieds section on the left for more details. The merchandising section will consist of different racing related products. Please click on the merchandising link to see items available.
New sections will be added in the future as the site grows in popularity and traffic.
URACE.com is based in Mooresville, NC or better known as RaceCity, USA. Many of the NASCAR Winston Cup, Busch, Trucks and touring division teams are based here. This gives URACE.com the ability to be strategically located to have access to many of the items that will be featured on the auction section and the merchandising section.

Currently the site is run and maintained by Frank Parrish (me). That includes shipping, updates, and just about everything else associated with URACE.com with accounting support from my wife Dana. Previous racing experience includes:

1997-1999 General Manager / Marketing / Public relations
#47 Standridge Racing NASCAR Winston Cup Team

1995-1997 Marketing / Public Relations
#78 Triad Motorsports Winston Cup Team

Prior to Racing:
12/97 Bachelors of Science Degree - Business Administration
Major - Marketing
University of North Carolina at Charlotte

1992-97 Food & Beverage Manager
Banquet Manager
Beverage Manager
Bar Tender
Waiter
Wyndham Garden Hotels

1990-92 Restaurant Manager
Chef - Kitchen Manager
Akropolis Cafe

Other Info:
Married Dana (the best thing that ever happened to me was finding her)

Home Town Winston-Salem, NC
High School Mt. Tabor
Pets See below: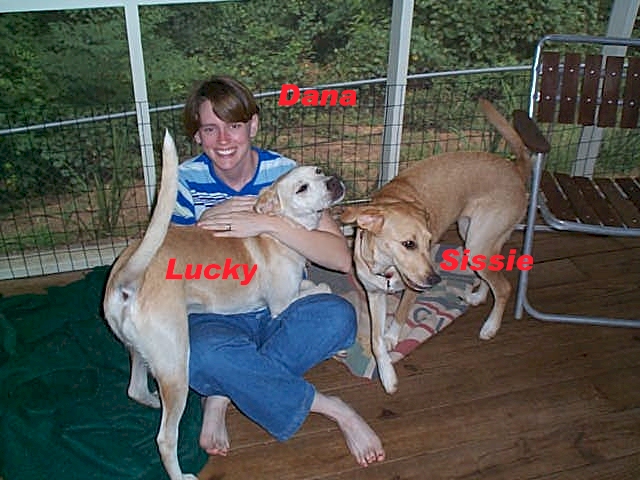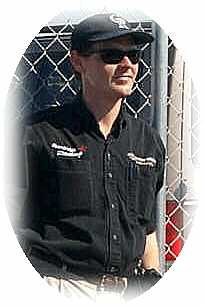 and that is me, Frank